ADS DENTAL LAB
Ads Dental Lab Co., Ltd was established in 2004. We are a family owned group of dental laboratories, providing you with a full range of services, including ceramics/crown & bridge, removable full and partial dentures, combination fixed with removable rehabilitation, fixed and removable implant prosthetics, snoring/sleep apnea appliances, and bruxism/occlusal splints.
To experience our quality you are welcome to send us several true cases by UPS, FedEx, DHL, Linex or EMS. Our lab can give you an amazing turnaround time 7 days! All the dentists, Dentallabs, and dental traders are welcome to experience ADS Service, just like travelin nature!
We specialized in doing the outsourcing business with oversea dental labs in USA, Sweden, France, Spain, UK, Japan etc. We are not the biggest but the best and most experienced. Don't miss uswhen you are in need of Outsourcing. To accomplish our mission, we combine state of the art technology and production techniques with an experienced staff of technicians.
Contact us now, and allow ADS Dental Technology the opportunity to exceed your expectations as long-terms Outsourcing lab cooperator!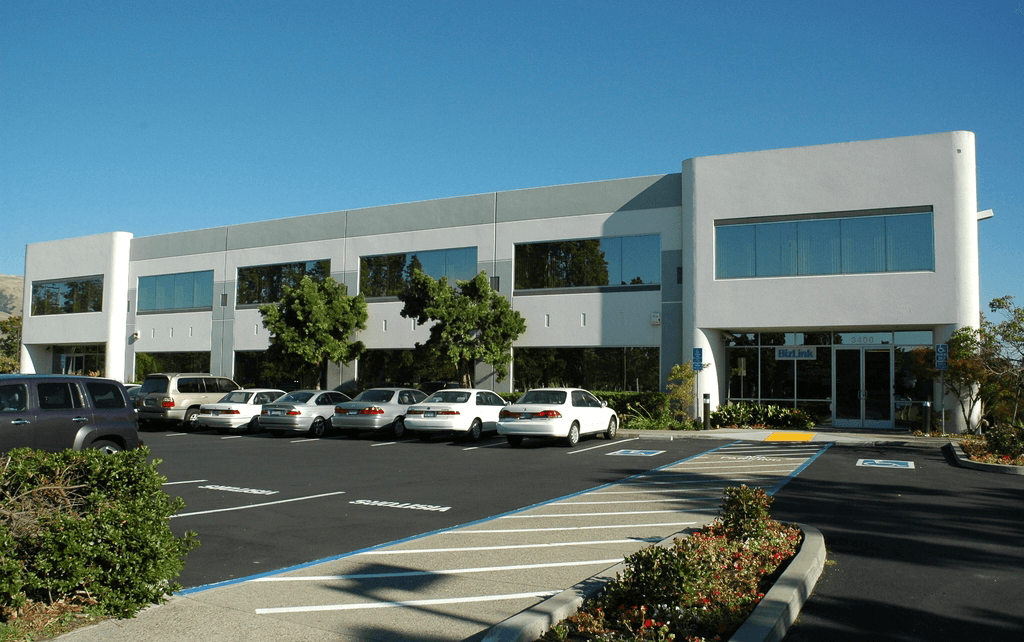 ADS Qualification and Honor
National High-Tech Enterprise
International quality system ISO9001, ISO13485 certification US Food and Drug Administration (FDA: NO.3007268434) Import and export registration permit environmental management system ISO13485 certification
Guangdong Quality Credit Class A Medical Device Manufacturing Enterprise
Possess multiple national invention patent certifications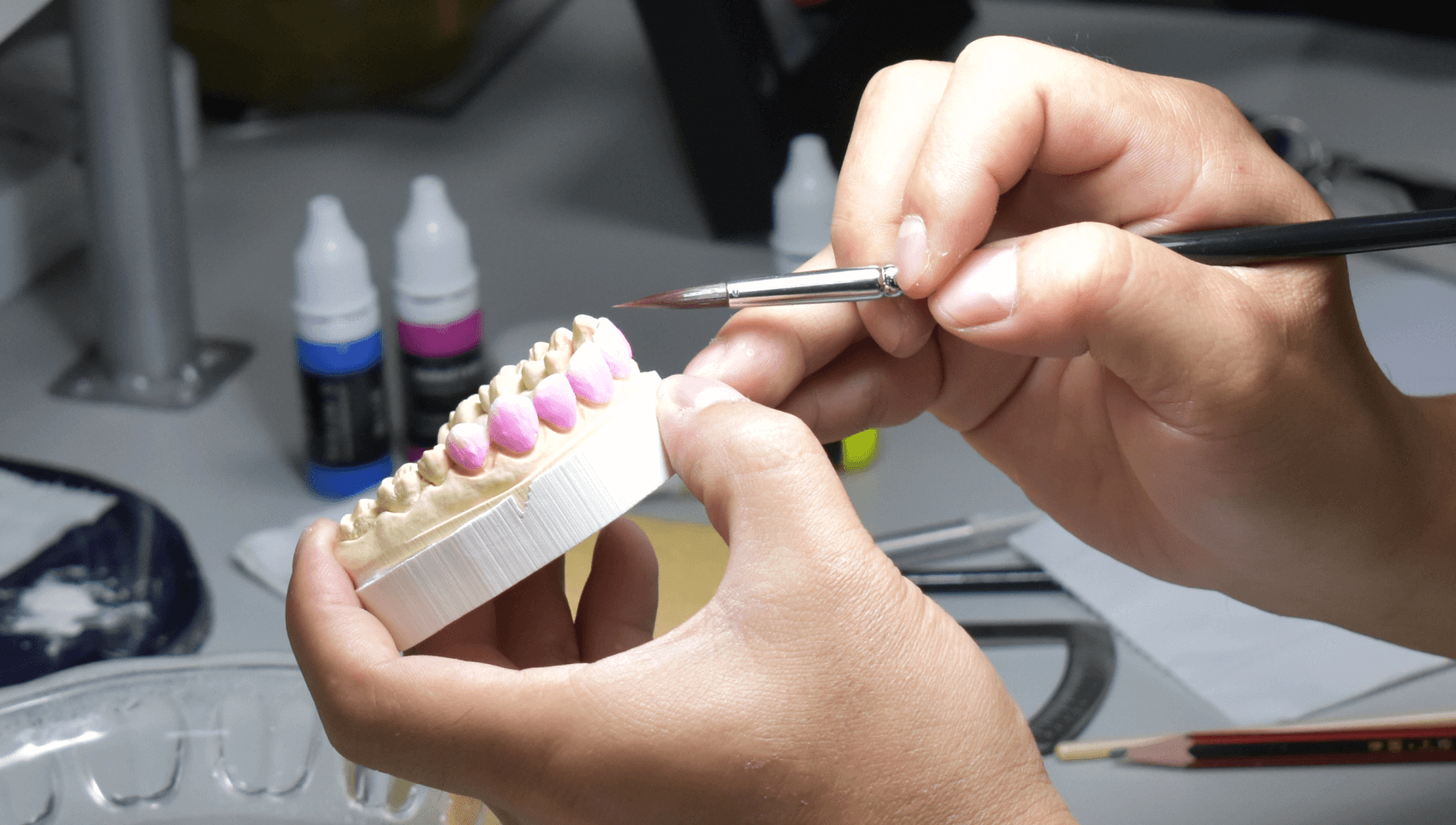 CAD / CAM fully digital denture design center
Veneer Aesthetic Center
Stealth correction design production center
Digital Plant Restoration Center
CAD / CAM digital mouth scanning, design, 3D printing center
Perfect quality inspection process
The company has a strict production management system, which controls and manages the production and management processes, and checks the quality inspection processes and requirements. Strictly control all production processes to form standardized, institutionalized and procedural, and serve global customers with excellent products, high-end technology and perfect production management system. At present, the company's rework rate and repair rate have reached the lowest in the industry.