Why Dental Labs in China are Your Perfect Outsourcing Partner?
The dental laboratories in China are grabbing attention from the world for their superior dental solutions and remarkable expertise!
More and more dental clinics and dental lab firms are outsourcing from the dental labs in China to ensure high quality works, fast delivery, and excellent support. Several professional dental labs in China utilise the latest tools and techniques to produce strong, durable crowns, bridges, implants, veneers, and dentures for national/international clients.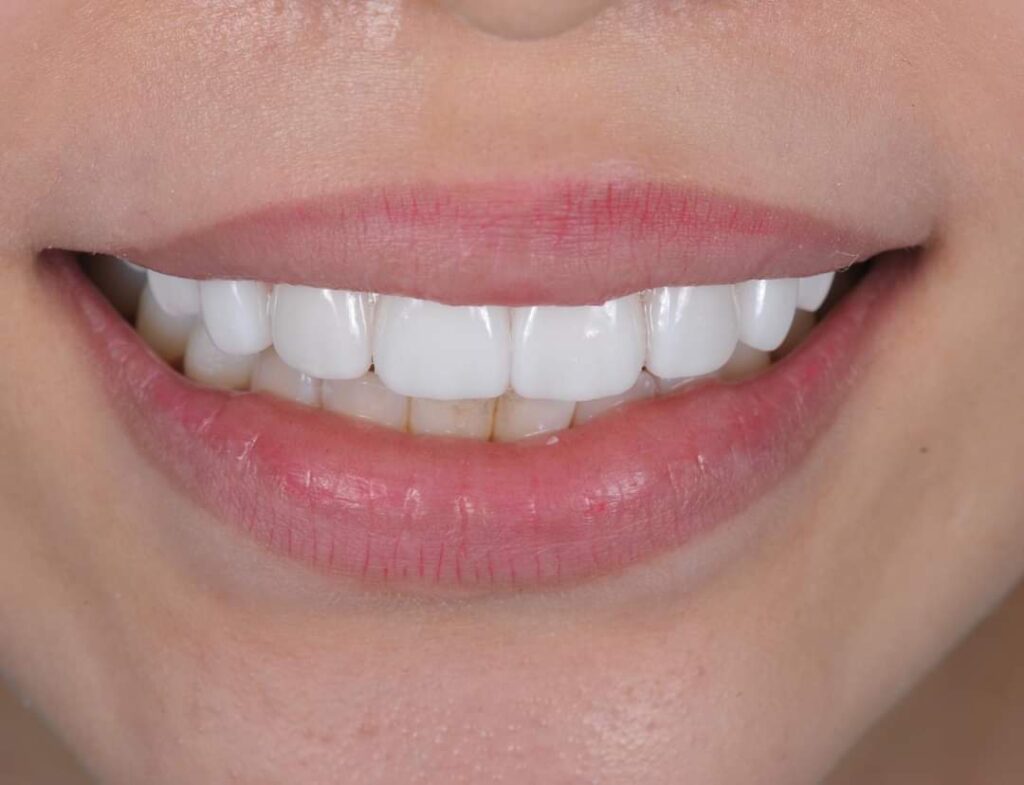 Why Outsource to China Digital Dental Labs? 
The answer is simple,
Professional dental labs have the full-fledged resources, equipment, tools and teams to produce awesome results in minimum time possible. Plus, their products of the dentistry department are manufactured and sold out to different dentists and dental clinics of their area. Thus, they are trust-worthy and expert in what they do. Even dentists and different labs across the world choose such dental labs to outsource the services.
There are several dental labs in China that offer high quality dental services at low costs! One of the outsourcing dental labs in China is 'China Digital Dental Labs'. You can visit their website (www.chinadigitaldentallabs.com) in one click to outsource their high-quality products, services and dental solutions, such as Dental veneers, Zirconia layering, Crowns, bridges, and other Orthodontics solutions.
This China based dental lab generally deals with the dentists, clinics and other smaller dental labs worldwide; however, in certain cases,  the clients and healthcare centers with oral/dental products needs may also directly get in touch with the experts for advice, delivery and service support.  
What's the best part about Dental Labs in China?
Even highly-qualified dental professionals, dentists/ Orthodontics also rely on labs like China Digital Dental Labs for their high quality and reliable products to resolve their patients' oral/ dental issues, and to ensure long lasting results for all.
These professionally made, high-quality products ensure that the patient doesn't have to run to their dentist every six months!
At such top-notch dental labs in China, the hectic process of the dental product manufacturing undergoes several complicated steps, including: dealing with the dentists or smaller labs and clinics to know their requirements, listing the products to be manufactured along with the due date for delivery; also, a specialised quality team monitor and check each dental solution for its drafting, measurements and quality. 
Last but not the least..
One of the primary reasons to rely on dental labs is, firms like China Digital Dental Labs use certified products and raw materials that are declared safe and ensure long lasting results. 
Visit www.chinadigitaldentallabs.com to grab more information.